NEW GENERATION ROLLER
SNEAKERS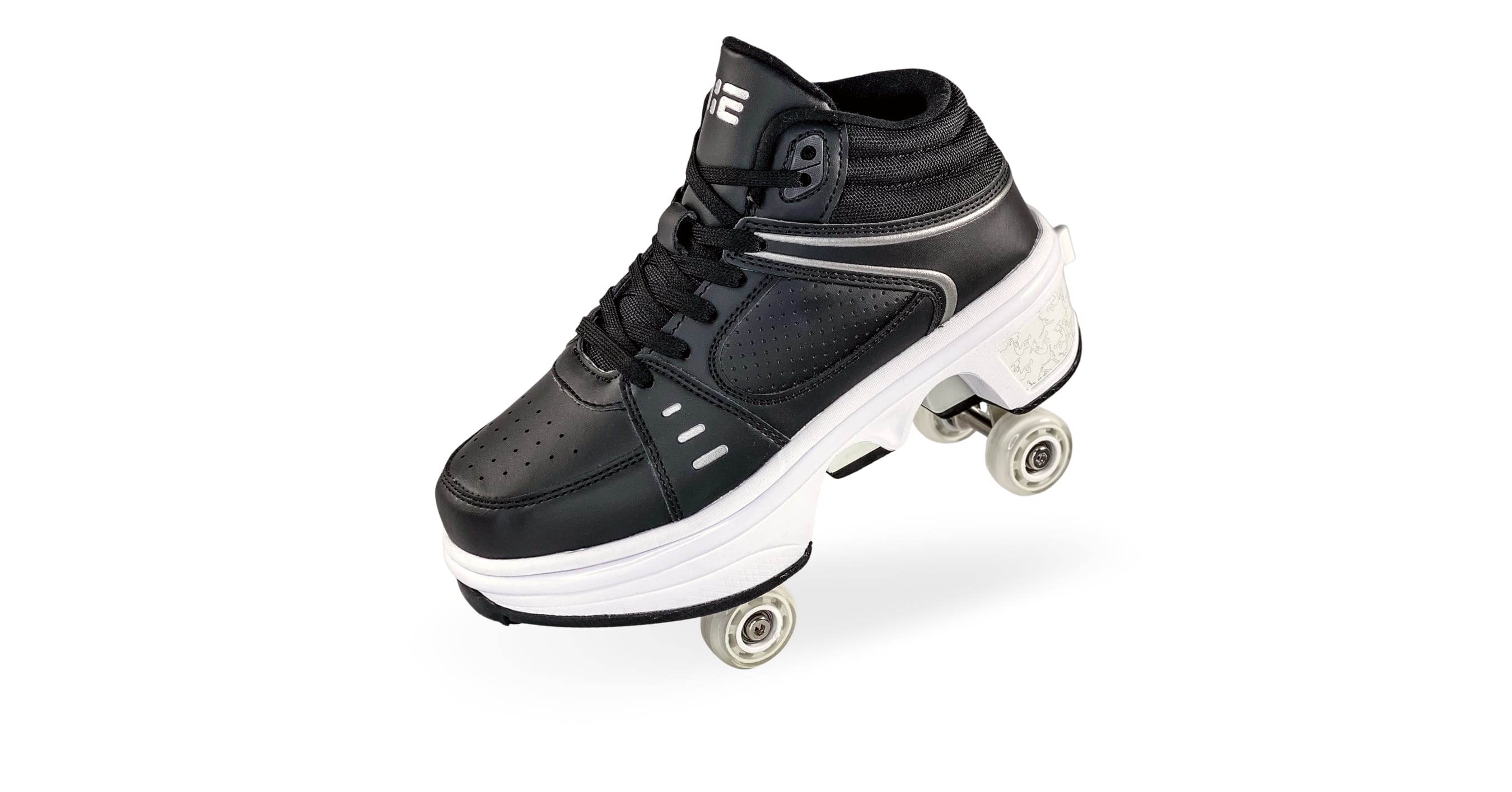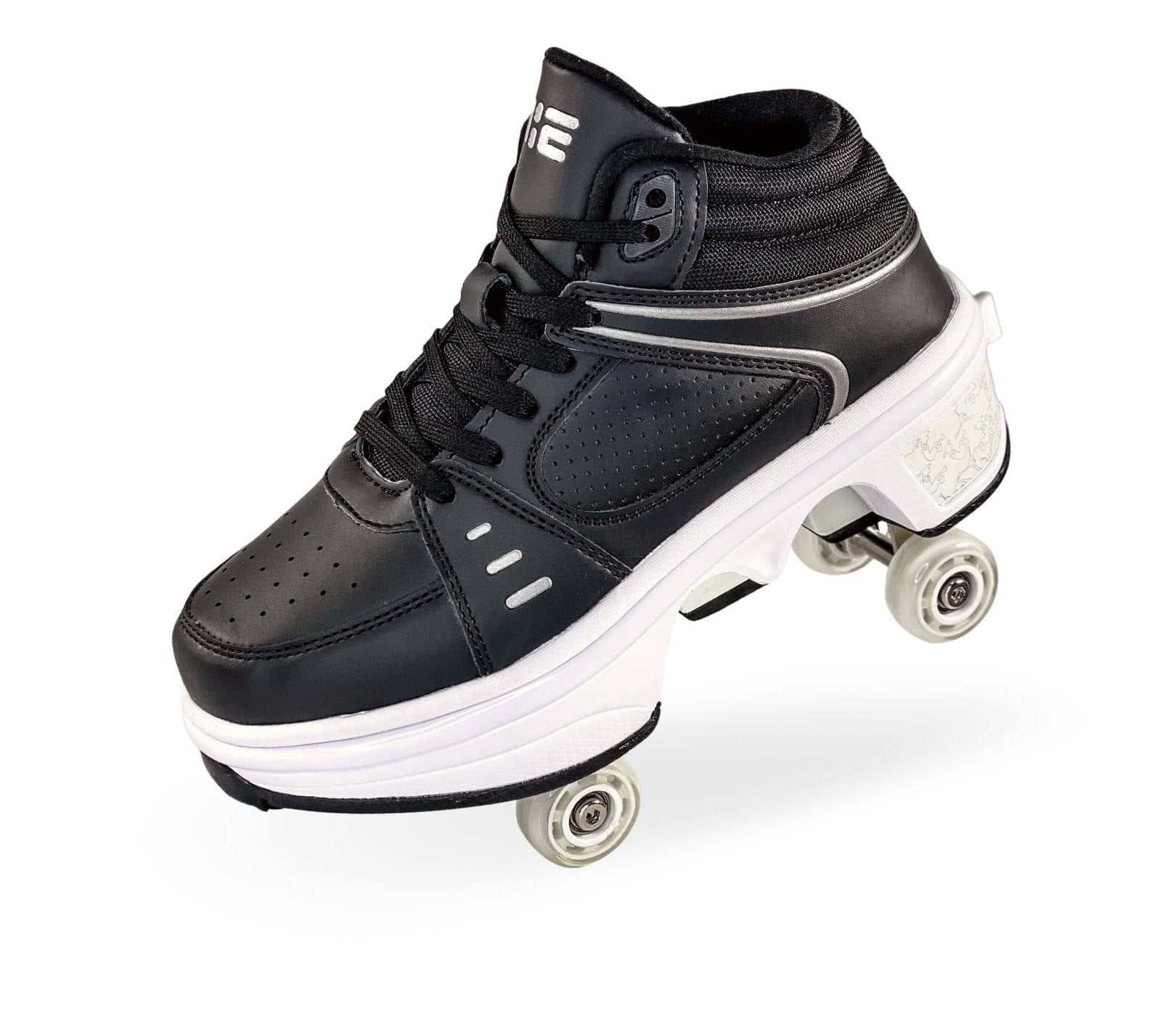 Breathable Leather Upper
Breathable skin provides the necessary air exchange to keep your feet comfortable all day long. Buh-bye, sweaty feet! we took care of it.
Open Close Button
Just one push... Turn your sneakers into rollers in 3 seconds! We've taken care of safety and provided a locking mechanism. Perfect for going from wallowing around the house to deftly dodging conversations with relatives. Hey wheels, meet the road!
Simple Reliable Mechanism
The unique LieKick® - outsole is the perfect combination of reliability and practicality. Once you put these sneakers on, you'll be unstoppable - seriously. Style + comfort? Yes, please!
Full-LED Line
What? How does it work? How did you get it in there? Yes, and you also get an added device that you have to put on charge. 3-4 hours, 7 colors, 3 modes, it'll be hard not to notice you...
You don't need an accessory or an extra pair of shoes - just put on your LieKick® sneakers. Whenever and wherever you want, the decision is yours, once you're ready, just press the button and make the wheels roll and slide in your direction...
Customer Reviews
We would be very grateful if you could share your experiences with us 😊
Your review will help others make purchasing decisions and learn more about the product firsthand. In addition, your opinions and suggestions will help us improve our products and services in the future. We strive to create a better shopping experience for our customers, and your feedback will help us achieve that goal.
This product is rated 4.7 of 5.0 stars.
It has received 131 reviews.
Comfort Level:
Not Comfortable
Very Comfortable
Was amitted to hospital on 11/22 and was released on 12/4
Had pneumonia. Saw a box in my bedroom. and low and behold there they were. However when I called to find out when I would received shipment. Nobody could locate my order.
I was liveid. I am disabled, and only l leave lthe house to go to the Dr.'s. I ordered woman's white high top size 9.5/10. Received them in Black. I won't know if they are going to fit her properly until she gets them Christmas.t
TOP BLACK HIGHT (LED)
The shoes are comfortable, but it takes time to learn how to ride. We started with the parking lot.
Comfort Level:
Not Comfortable
Very Comfortable
TOP BLACK HIGHT (LED)
كتير حلو بكل شي فيو بس أنا ما بعرف امشي فيه تقيل شوي 🤣 بس بشل😍🌷🥺
TOP BLACK HIGHT (LED)
I was advised by my friends. The quality seems to be good. We will try it.
TOP BLACK HIGHT (LED)
We received it, everything fit perfectly!